Link eyed in fatal shootings of deputy, NH couple
KPHO 5 News
By Phil Benson
Posted by Steve Stout
 Jan 09, 2012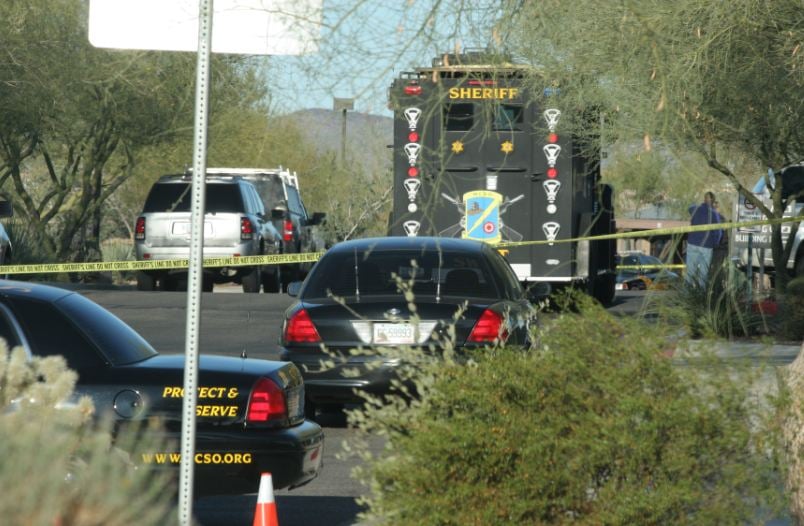 ANTHEM, AZ (KPHO / AP) -
Authorities are investigating whether a sheriff's deputy shot to death while answering a burglary call and a New Hampshire couple found dead in their car in Arizona were killed by the same gunman.

Maricopa County Sheriff Joe Arpaio said 50-year-old William Coleman, of New River, died after exchanging gunfire with the burglary suspect outside Angel Pediatrics.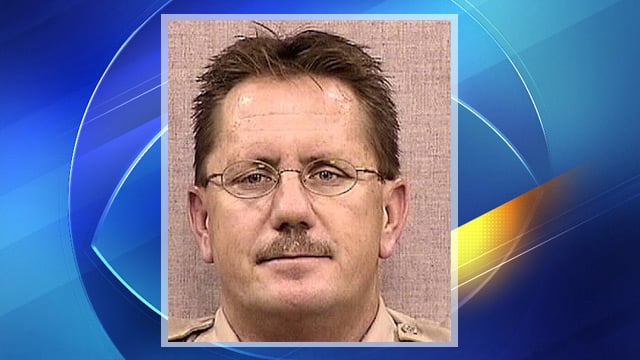 Maricopa County Sheriff's Office / "MURDERED" Deputy William Coleman
On Monday, Arpaio released the identity of the burglary suspect as 30-year-old Drew Ryan Maras. The sheriff's office confirmed with CBS 5 that Maras was from Peoria where he was employed as a seasonal maintenance worker from March 2011 to November 2011. Maras' family told authorities they believe he had recently been living out of his van.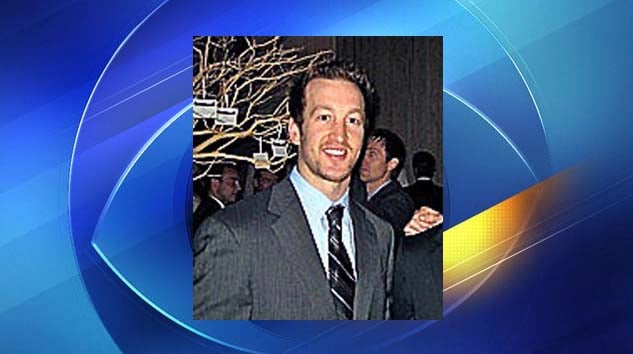 Courtesy: Facebook
Drew Ryan Maras … COP KILLER /  LOW-LIFE & THIEF
Coleman and the couple near the resort town of Sedona on Friday were all shot with a high-powered rifle. The two crime scenes are also connected by Interstate 17.
Arpaio said Coleman was shot by Maras, who reportedly emerged from a minivan shooting when deputies arrived on scene at a medical plaza near Gavilan Peak Parkway and Anthem Way at about 4:10 a.m.
"Our deputies approached the van, and the suspect came out shooting with an automatic rifle," Arpaio said. "He killed our deputy. Two of our officers returned fire and killed the suspect."
The area was placed on lockdown immediately after the incident, Arpaio said. It's not known what was stolen, if anything, from the business, MCSO said.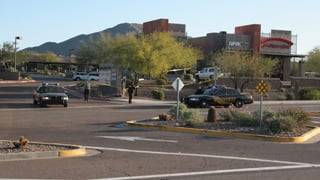 The theory that the two shootings may be the work of the same gunman could explain why the man decided to open fire on the deputies, Deputy Jeffrey Sprong, a spokesman for the Maricopa County Sheriff's Office, told the Arizona Republic.
"That (a connection) is definitely something our investigators will look into," Sprong said. "It wouldn't surprise me if it turned out to be the same guy." Gov. Jan Brewer has ordered flags lowered to half-staff until sundown to honor the memory of Coleman.
"This is a day of sadness for the Arizona law enforcement community, as we mourn the loss of Maricopa County Deputy Sheriff William H. Coleman," Brewer said in a statement Sunday afternoon.
"As Arizonans go about their business on this Sunday, I ask that they offer a prayer to the friends, family and MCSO colleagues of Deputy Coleman. I know I will," Brewer said.
Coleman had served at the MCSO for almost 20 years. Coleman was assigned to our District 4 area which covers Anthem, New River, Carefree, Cave Creek and North Phoenix county areas.
He is survived by a wife and two children.
The 100 Club of Arizona said it is providing Coleman's family with a $15,000 line-of-duty death benefit check.
Coleman will be honored with a tribute to his family at the 100 Club of Arizona's 44th Annual Banquet and Meeting on March 15, 2012, at Chaparral Suites, Executive Director Sharon Knutson-Felix said.
Sunday night, Yavapai County Sheriff's Office detectives said they were en route to meet with MCSO detectives in Anthem.
YCSO detectives will be requesting a comparison of ballistic evidence from a Sedona crime scene with evidence recovered during MCSO's ongoing investigation in Anthem.
Members of a Jeep club found James Johnson of Jaffrey, NH, and Carol Raynsford of Nelson, NH, in their red, older model Subaru sedan at a remote turnout on Arizona 89A on Friday morning near the scenic resort town of Sedona. Someone shot them with a .223-caliber rifle while they were parked on a highway turnout.
Yavapai County Sheriff's Spokesman Dwight D'Evelyn said detectives found numerous casings from the rifle on both sides of the car.
"It doesn't appear it was provoked in any way, that's what makes it so unusual and baffling for our detectives," he said. D'Evelyn said Johnson and Raynsford were not married but he did not know if they were romantically involved or just friends.
The couple was apparently vacationing in the area and detectives are trying to trace their travels.
Authorities have posted a reward and are asking anyone with information to call the sheriff's office or the county's Silent Witness program.
Deputies aren't sure when Johnson and Raynsford were killed, D'Evelyn said. Some callers reported seeing the car parked at the turnout on Thursday, and detectives are using receipts and other items found inside the vehicle to try to trace their steps and establish a timeline.
YCSO expects to have results sometime tomorrow.
Direct Link:  http://www.kpho.com/story/16471538/mcso-deputy-shot-in-anthem?Call=Email&Format=Text