Alcohol-laden popsicles hit AZ store freezers
KPHO News
By Elizabeth Erwin
Dec 06, 2011
PHOENIX (KPHO) -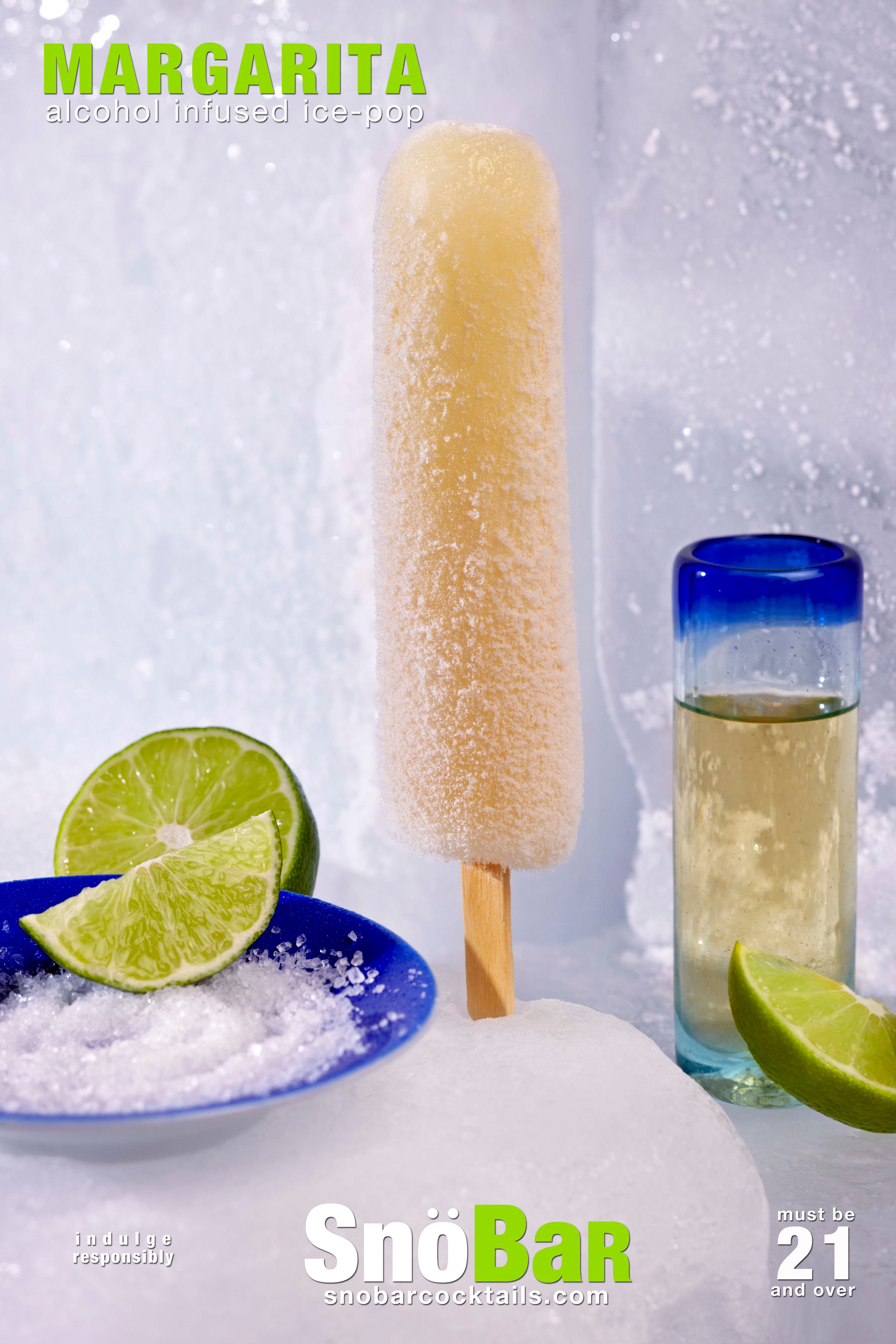 SnoBar
Have you seen the billboard in Phoenix advertising SnoBar?  It's a new, popsicle made with alcohol, and CBS 5 News wanted to investigate.
"One night while drinking and eating ice cream and thought maybe we can put it together," said SnoBar spokeswoman Daniela Galarza.
It's probably the way a lot of business plans come together, but this one takes two fan favorites and combines them into one tasty treat.
SnoBar says it's found the cocktail for the 21st century.
But these aren't your ordinary treats.
They're margarita pops.
"With premium tequila, lime, triple sec," Galarza said.
And cosmopolitan pops.
"With vodka, triple sec and cranberry juice.  It tastes exactly like the cocktail and I've had them and they're really good. And they get you buzzed," Galarza said.
Grown-ups might be giving their computers a big thumbs up right now.
The problem is so are kids.
"What's this a picture of?" reporter Elizabeth Erwin asked 4-year-old Alex Rodriguez.
"Ice cream," he answered.
"Does it look yummy?" Erwin asked.
"Yeah," he said.
CBS 5 news took pictures of the alcoholic ice pops to a local park and asked kids and parents what they think.
"What would you do if I told you they're filled with alcohol?" Erwin asked a mom.
"Oh whoa. Kids nowadays are usually up and down, they get their own little stuff and with this? Wow," mom Tina Peralta said.
It's important to note the alcoholic ice pops won't be sold at regular grocery stores.
Company representatives say you'll be able to find them at Total Wine later this week.
Direct Link: http://www.kpho.com/story/16195000/alcohol-laden-popsicles-hit-valley-store-freezers?Call=Email&Format=Text