MCSO: Man deported 14 times arrested again
KPHO News
By Phil Benson
Dec 07, 2011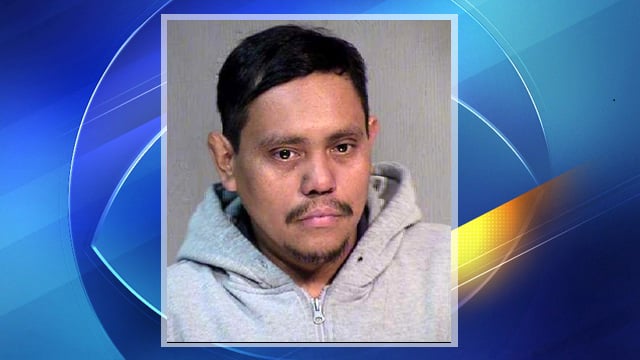 Juan Ramos-Alegria
PHOENIX (KPHO) -
A suspected human smuggler who has been deported 14 times was among a group of illegal immigrants arrested Monday night in Arizona, the Maricopa County Sheriff's Office said.
Juan Ramos-Alegria was most recently arrested one week ago in Colorado, MCSO said.
Five suspected illegal immigrants, including Ramos-Alegria, were apprehended without incident.
Sheriff's investigators said the immigrants had paid anywhere from $1,500 to $2,000 each to be smuggled into the U.S. Those arrested reported to be heading to Arkansas and Georgia as their final destination, MCSO said.
Direct Link: http://www.kpho.com/story/16201854/suspected-smuggler-deported-14-times-arrested-again?Call=Email&Format=Text